Deliveries
Our fleet of leased refrigerated vans offer us great flexibility, tremendous reliability and excellent refrigeration, with our core product temperature consistently running at -2 degrees. This maximisies shelf life and product quality ensuring ongoing quality and shelf life in the final customers domestic fridge.
We cover the country with our van runs, delivering into London 4 nights per week, Monday, Wednesday, Thursday, Friday and as far North as Preston, twice a week, Wednesday, Friday. Midlands covered Tuesday, Thursday. Orders can be placed day one for day two, and we would expect to be able to phone into the trade customer to enquire about possible requirement the day before the van is in your area.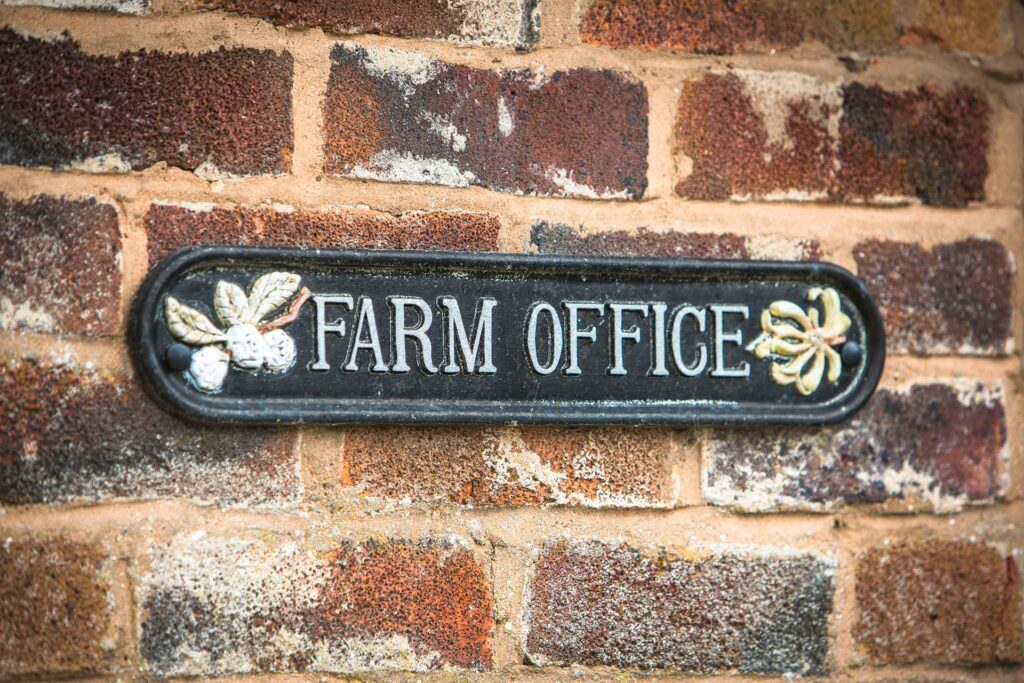 Terms of Business
We will offer a 28-day credit account depending on references and in the occasional case, insurance status.
Packaging
Our labelling will include a QR code taking customers directly to our website welfare page
Our product will arrive well packaged either gas flushed or vacuum packed. We pack in many options so please do ask if there is anything else you think you will require, maybe individual retail pack?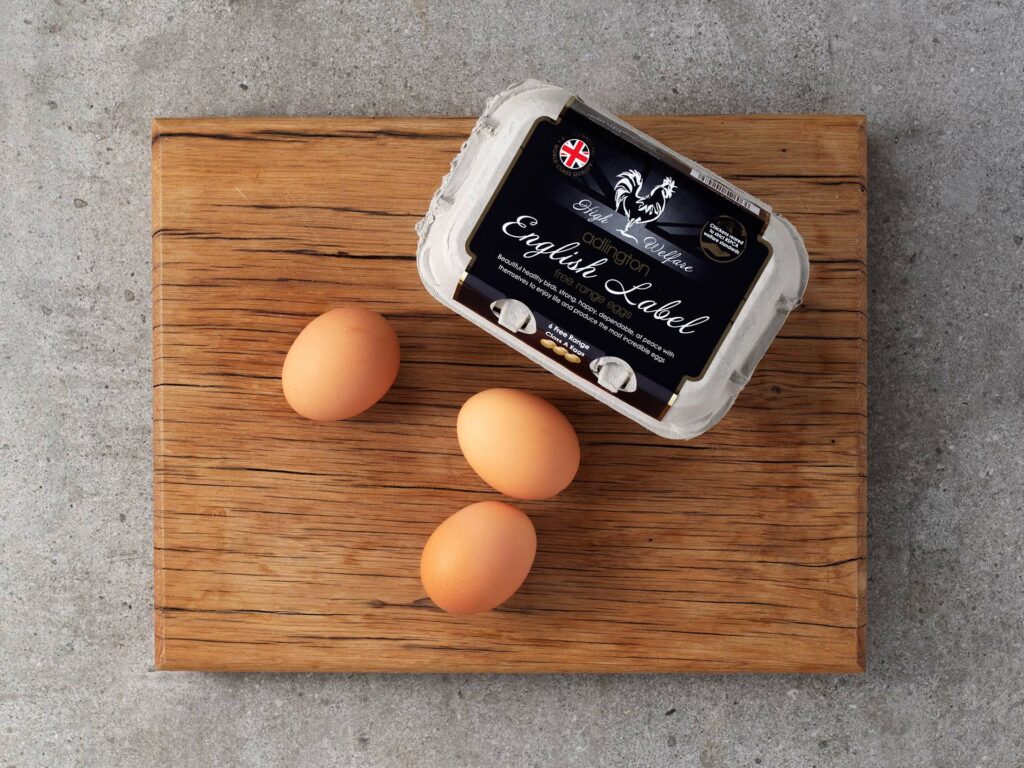 Awards
The product is always being entered into awards and we are constantly striving for feedback and finding ways to improve the product. We will always pass on this information and most importantly circulate the awards to help drive brand loyalty to your store through our brand.
Currently we have just been awarded the Compassion in World Farming Gold award for the English Label (formerly Label Anglais), of which we are very proud. This focussed on our longer life chicken and extremely clean and high welfare standards, through the brood and move.
We were delighted to be featured in the Daily Mail with our English Label chicken, also sold as Adlington chicken, described as The Best of the Flock. Read that article here.
Point of sale
We are aware that we have to make it easy for you to sell our products so will always have point of sale available for the customer. This includes posters for your walls or window and leaflets for your customers, so they understand the care that goes into producing such tasty and succulent chickens.